New Blog Posts Weekly!!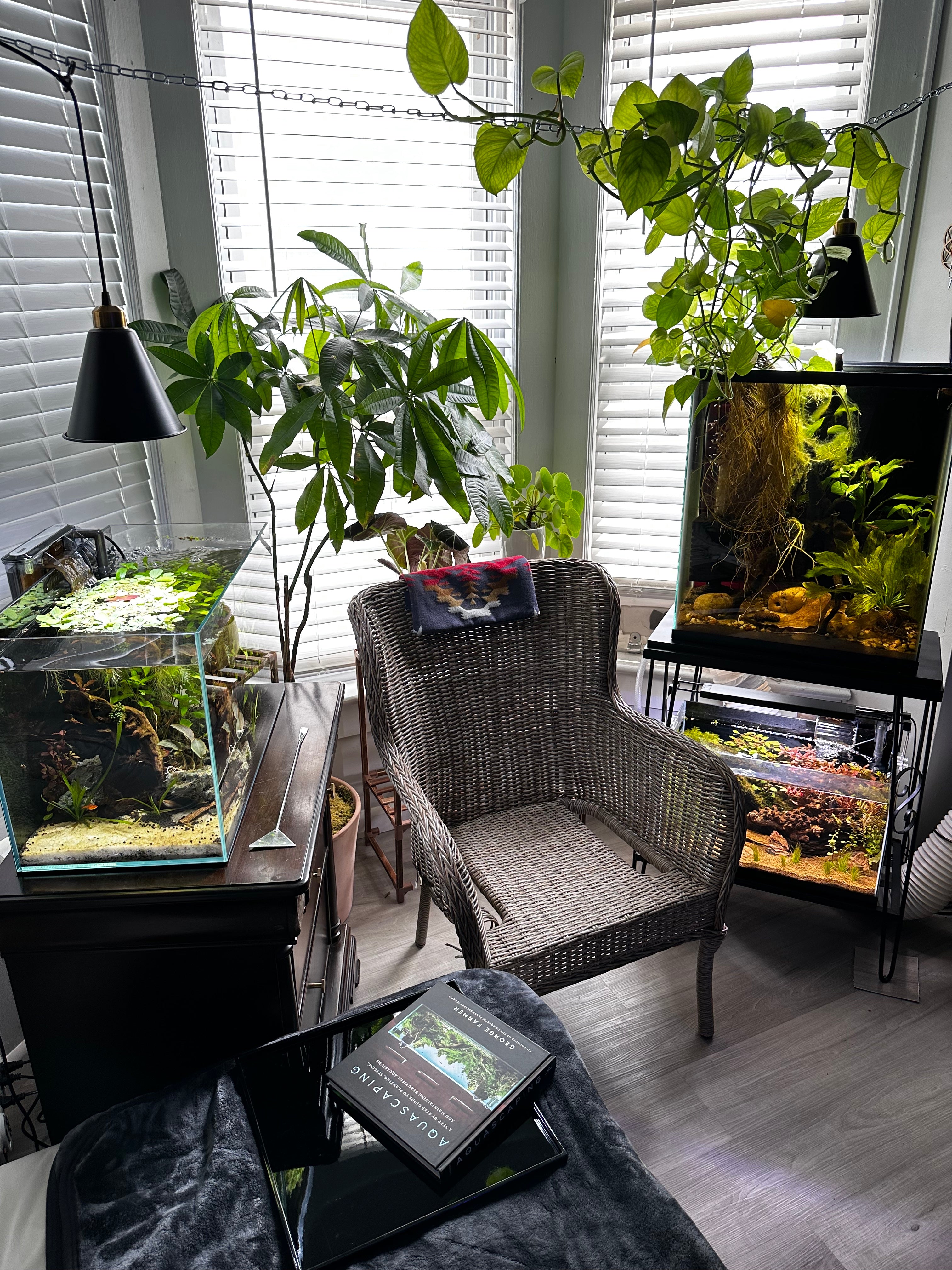 Jun 20, 2023 Larry Demmler
I can't tell you how many times I've gone into a new build with no idea of what I was planning on coming out with, or with just a random jumble of plants that i didn't really think too hard about when purchasing and almost inevitably what happens? I hate the outcome.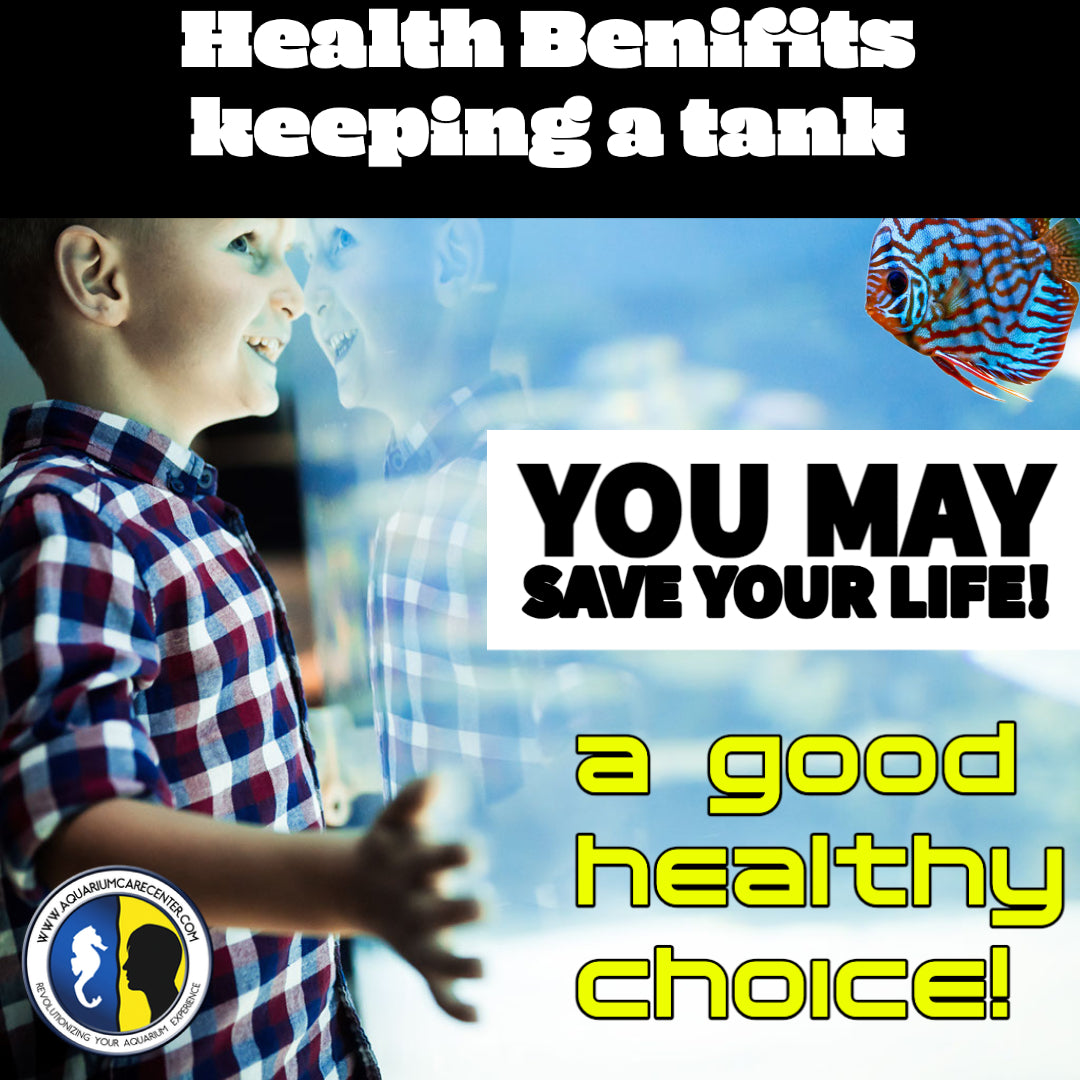 AQUATIC EDUCATION CURRENTLY OFFERED
We are excited to announce our new interactive aquatic education program, designed for all ages. Our workshops are run by professionals who are passionate about aquatic life and dedicated to educating the next generation of aquatic enthusiasts. Our program offers a range of classes and workshops, from beginner level to advanced, covering topics such as aquascaping, fish and coral care, and marine biology. We believe in making learning fun and engaging, and our interactive approach ensures that kids will have a blast while learning about the fascinating world of aquatic life. For teens, we offer summer programs that not only provide an opportunity to learn about marine life but also teach important safety skills. Our aquatic classroom is the perfect environment to learn and stay safe while having fun. We offer both paid and free classes, with our new program set to launch in June. Sign up now to be the first to know about our new classes and workshops. We can't wait to share our love of aquatic life with you and your family.
INTERACTIVE AQUATIC EDUCATION
Reach Us to discuss your needs below!👇